Food For Thought
Ko Myo insures his car with motor vehicle insurance. As he has no claim during the first policy year, he can enjoy No Claim Bonus of 25% upon renewal for his second policy year.
Special Note: There will be a fleet discount of 10% on basic premium if customer insures 10 or more vehicles.
Why Leave Your Car To Chance?
Unforeseen accidents causing you headache?
We protect you and your car from accidents while driving a car or motor vehicle.
The motor vehicle insurance covers losses, own damage of vehicles and third party liability.
Our Motor Vehicle Insurance helps you to drive your vehicle safely with peace of mind.
Key Benefits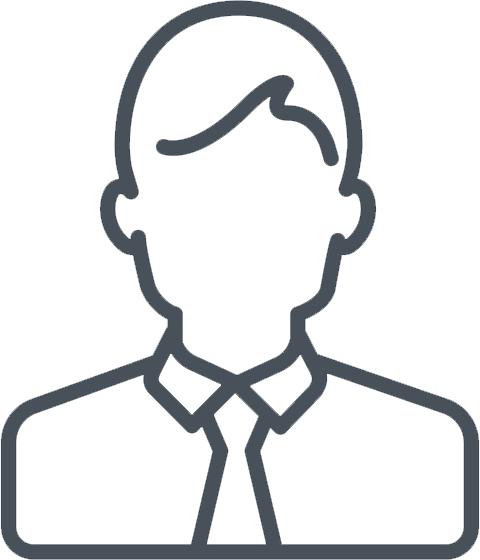 Eligibility
With the exception of motorcycles, the insurance covers all motor vehicles and machines registered at the Road Transport Administration Department.

Sum Insured

The sum insured should be an amount agreed upon by both the insured and the insurer, which should not exceed the market price.

Additional Coverage
Acts of God ( flood, windstorm, earthquake, etc. )

War Risks

Theft

Betterment

Premium Rates
The rate should be between 1.072% and 1.734 % depending on the vehicle use, vehicle's value, model, type, manufacturing date, engine power and the number of people using the vehicle.

Policy Term
3 months, 6 months, 9 months and 1 year